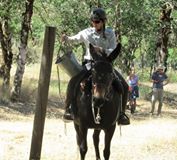 Riders are judged on their skills and abilities to guide their equines through an obstacle course that is designed to mimic a trail ride.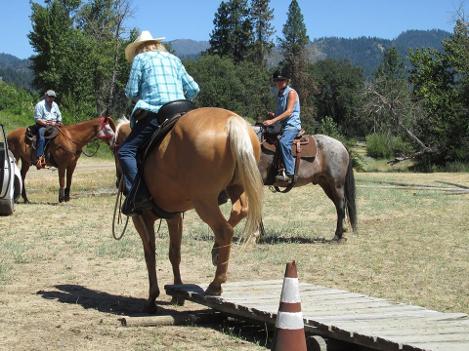 2019 Schedule
Bob Schafer Memorial Trail Trials
ALL TRAIL TRIAL EVENTS ARE HELD AT THE TRINITY COUNTY FAIRGROUNDS BEHIND THE ARENA.
Sign ups at 9 a.m., Walk-thru at 9:30 a.m., Start at 10 a.m..
July 14th
August 9th *
September 8th
October 6th
*The August 9th Trail Trial event will be held during fair, but is not part of the Buckle Series. Sign-ups will begin at 2:00 p.m., walk-thru at 2:30 p.m. and will start at 3:00 p.m.