Click below to see the results from the 2018 Fair Equine Obstacle Challenge: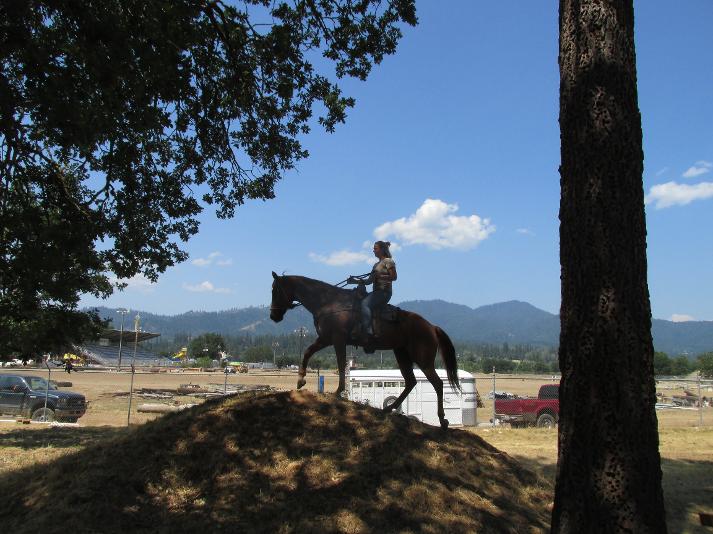 BOB SCHAFER MEMORIAL TRAIL TRIALS
Riders are judged on their skills and abilities to guide their horses through a natural obstacle course.
ALL TRAIL TRIAL EVENTS ARE HELD AT THE TRINITY COUNTY FAIRGROUNDS BEHIND THE ARENA.
Sign ups at 9, Starts at 10.
May 13th
July 8th
August 10th *
September 9th
*The August 10th Trail Trials event will be held during fair and be open from 10 AM - 7 PM. Find a judge at the concession stand when you are ready to go.